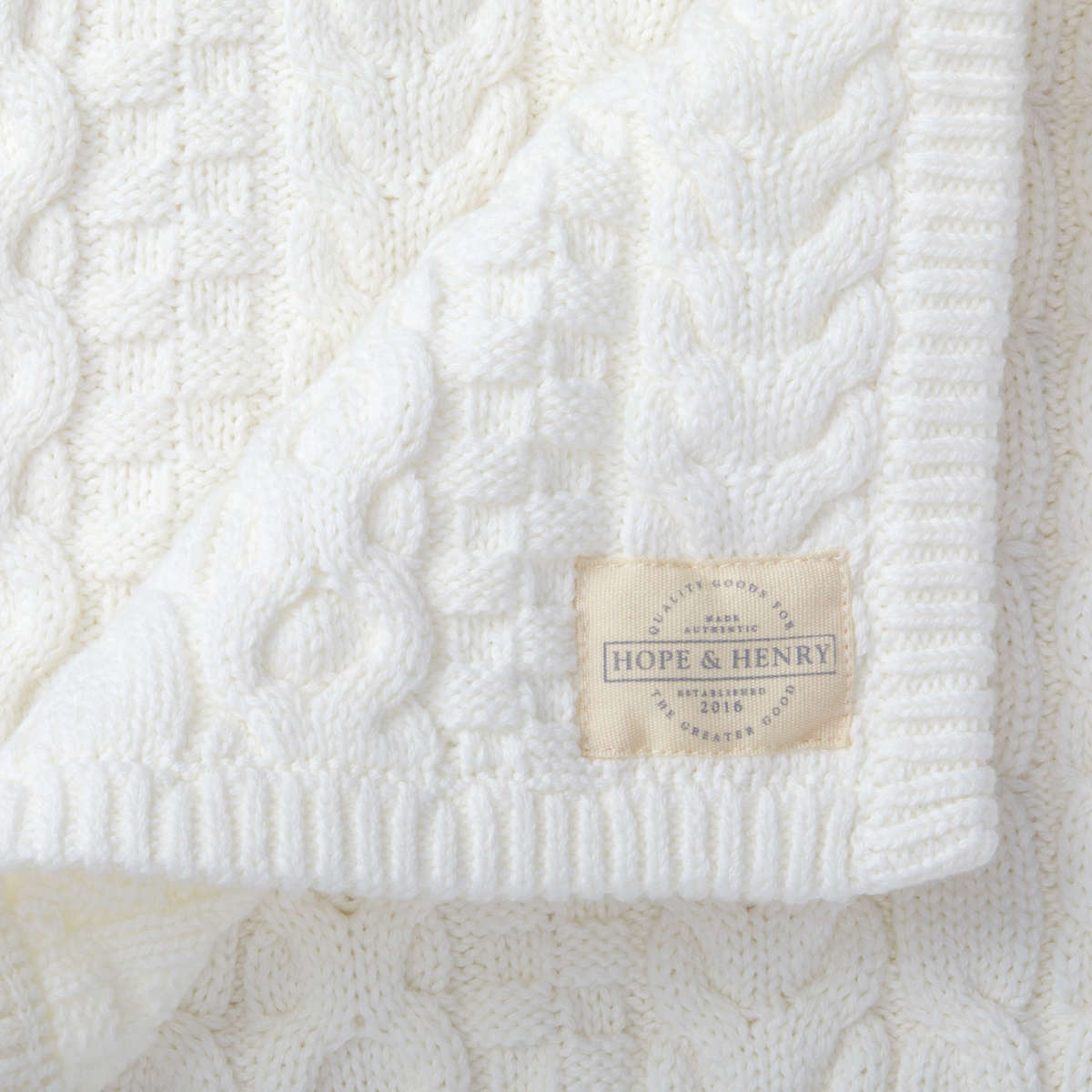 We believe that your family only deserves the best, which is why we use OCS Certified organic cotton. Fashion is ranked as one of the most polluting industries in the world, and toxic chemicals from non-organic cotton endanger the soil, water supply, and farmers worldwide. Our certified organic cotton - free from pesticides and insecticides - is healthier for farmers, the environment, and most importantly, you.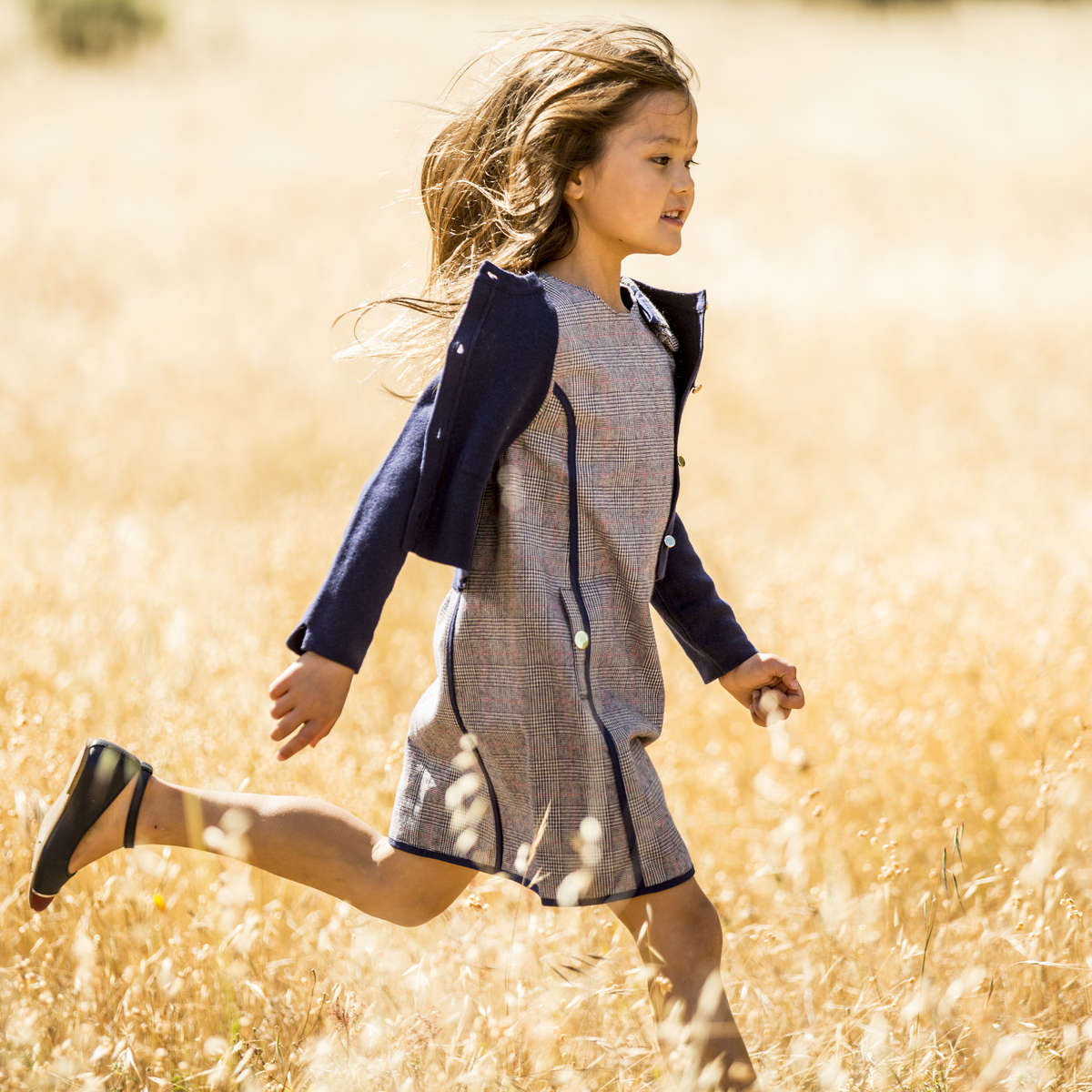 The sad truth about the fashion industry is that about 8 to 13 million tons of clothing end up in landfills every year. For us, sustainability means creating garments that are classic, timeless, and made to last. Hope & Henry only uses the highest quality materials to make clothing that holds up to being well worn, well loved, and handed down again and again.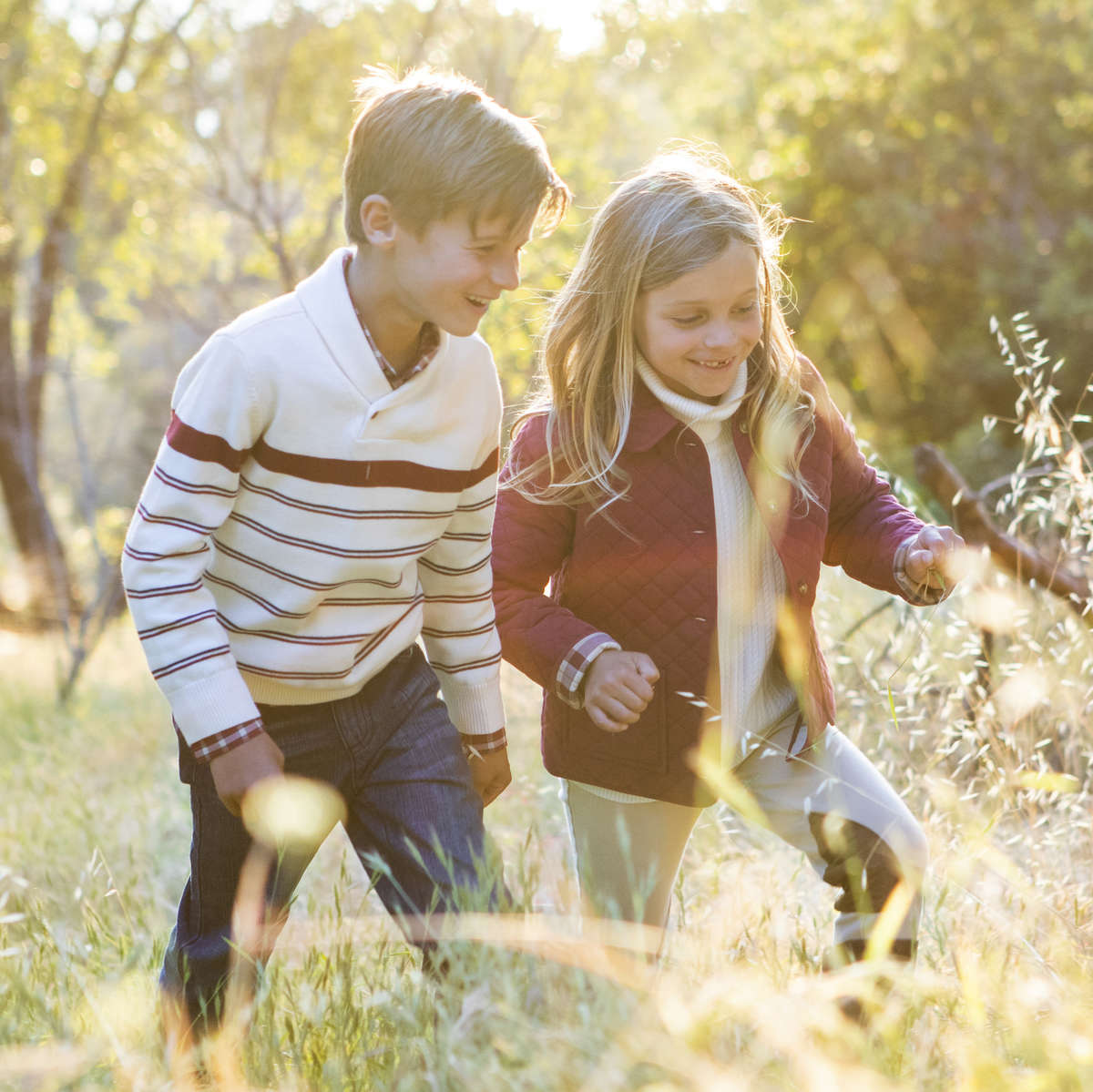 In order to make quality clothing affordable to more people, our company chooses to take smaller margins. We utilize technology that eliminates spending on corporate offices, large warehouses, and distribution centers. By removing typical overhead expenses, our talented teams can work remotely and price our products fairly - a win for everyone.
The fashion industry is notorious for paying low wages to factory workers. We believe the talented women and men sewing our clothes are crucial to our success, and so should share in the company's success. Hope & Henry works to reduce poverty by sharing profits with the factory workers who bring our vision to life.